"ABOUT US"
- The American Saddlebred Horse Association of New Jersey was formed and incorporated in 1968 to stimulate interest in the breeding and showing of Saddlebreds in the state of New Jerey. In 1980, the Association became a Charter Club member of the national American Saddlebred Horse Association, the first breed association in America which was founded in 1891.
Charter Clubs promote the Saddlebred at the local level and help newcomers learn more about the breed, as well as offering equine activities for their member's education and enjoyment.
The principal activity of the ASHA of NJ is the sponsorship of an annual horse show. Since 1986, The Jersey Classic Horse Show has made its home at the Horse Park of New Jersey.
For information, a membership application, horse/rider enrollment form, you may e-mail webmaster Joan Booth at: asb.nj@verizon.net or contact Lorraine Schumacher, ASHA of NJ President at lorraineschumacher@me.com.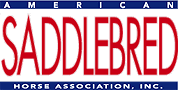 SADDLEBRED NEWS - New Reality TV Show Casting Equestrian Teen Girls; New Competition at the Devon Horse Show -- Read the exciting details on our Horse News page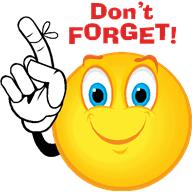 Reminder - 2013 Membership renewals are now past due. For those planning on competing - your application, enrollment form and fees must be received prior to the event in order for points to count for year end awards.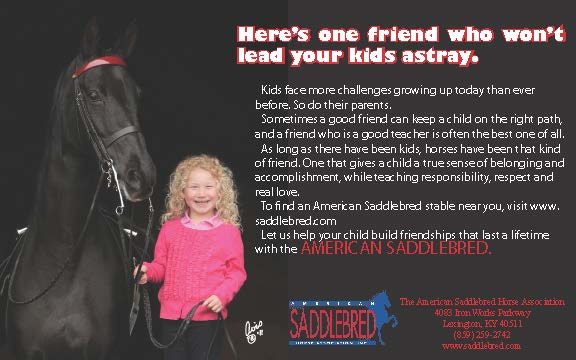 Contact our American Saddlebred New Jersey stables for more information on available lesson programs.

If your horse says no, you either asked the wrong question, or asked the question wrong. ~ Pat Parelli